Meet our leadership
Say hello to the leadership team at HVC. Got a question or two for one of them? Click here to send a message.
Jeff Fehn - Senior Pastor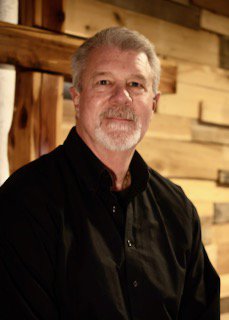 Jeff Fehn was born in Evansville, IN. He moved to Indianapolis to attend Butler University on a basketball scholarship, and graduated from there with a B.A. degree in communications. After spending most of his working career in the information technology arena, God called Jeff into the pastorate in 2004.
He returned to school and received his Master of Divinity degree from Virginia Union University in 2007, and his Doctor of Ministry degree from Regent University in 2015. After being ordained by the Association of Vineyard Churches, USA, Jeff and his wife Sally planted Harmony Vineyard Church in 2007.
Jeff and Sally have a daughter, Barbara (married to Brian) and a son, Jarrett (married to Jennifer), and three granddaughters.
Chip Dandridge - Worship and Evangelism Pastor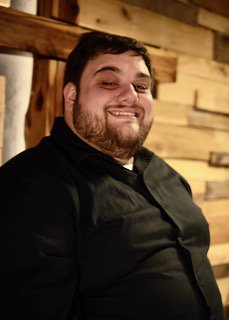 Chip Dandridge was born July 19th, 1990, and grew up in Hanover County and the City of Richmond. In 2010 he graduated from Atlee High School and began working as a secretary at the church he was attending. Soon thereafter he became the worship and young adult pastor, during which time he also attended Nazarene Bible college.
He later planted a Nazarene church and served as its Lead Pastor. After going through all the trials and tribulations of pastoring a new church, he took a year off from ministry and discovered God's heart in a new way. One day he was invited by a good friend to fill in for a Sunday as a temporary worship leader at Harmony Vineyard. Later, God spoke to him and told him this was the place where he was to stay and serve. His passion for both worship and evangelism make him well-suited for the roles he fills at HVC.
André Broughan - Student Pastor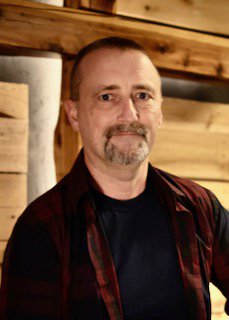 André Broughan was born in Wingdale, New York, and lived in the upstate NY area until moving to Ashland in 2007. He became a follower of Jesus at the age of 14 while attending a youth event. He has worked primarily in the retail industry and started his current job with Rite-Aid (now Walgreen's) in 2003.
He married his wife, Cindy, in 1992, and they have one son, Nicholas, a daughter-in-law, Virginia, and one grandson, Logan. In his spare time André enjoys going to the beach, reading, gardening, fishing, and boating. Several years ago he and his family began breeding Labrador Retrievers.
Jon Potter - Kingdom Ministries Pastor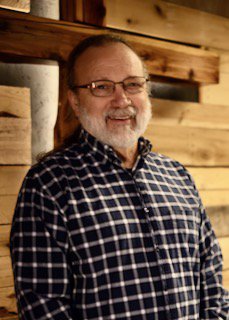 Jon Potter was born in Danvers, MA. After high school and a short, unsuccessful college career, he joined the Navy. A career move later brought him from Jacksonville, FL, to Mechanicsville.
Jon has an extensive background in music, having played double bass with the Boston Symphony Youth Orchestra, as well as 20+ years experience playing in popular music bands.
In 2010 Jon was ordained at Harmony Vineyard Church, where his passion for the Holy Spirit led him to run our local site for the Vineyard's School of Kingdom Ministry. For the past several years Jon has also served as a chaplain in the annual Run For The Wall event in support of veterans. In addition to motorcycling, Jon enjoys spending quality time with his wife Harri..